WELCOME TO
THE SHADE !
Stay with us feel the difference !!!
There is nothing beyond the nature, behind the nature and over the nature quite epitomized by Munnar called the south Indian's Kashmir blessed with foggy mountains, beautiful tea gardens magnificent waterfalls. Munnar provides the best of our little god's country. A trip to Munnar help you to explore the nature's identity, the aroma of spices, the scenery smell of flora and fauna all of which tranquilizers' your mind. A trip to kerala would be incomplete without visiting the outskirts of Munnar.
'The shade' offers you an enjoyable stay in nurtures own garden and kerala life. We have a very nice farm yard, where one can experience the freshness, of the air and the peaceful fragrance spice garden.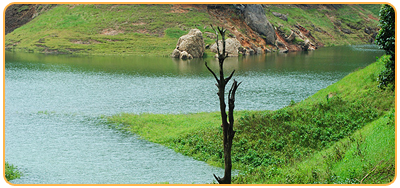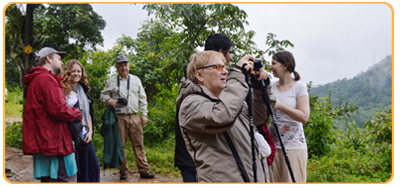 The Shade Munnar homestay offers clean comfortable accommodation in the heart of Munaar.
Double Bed room with attached toliet
24 hrs Hot and cold water
Dining room